The Limelight Entertainment Complex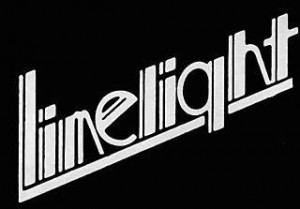 Services Provided:
Crisis PR, strategic alliances/introductions, event planning, cause marketing.
Marketing Challenge
The Limelight got into trouble with animal rights activists and City of Atlanta officials by having animals under the dance floor and engaging in other activity that was somewhat apalling to a conservative southern city like Atlanta. The scandal made national news and the venue needed to clean up its notorious image. The Limelight retained our firm to help them change its profile from a neighborhood menace to a community asset.
Marketing Solutions:
Hosted celebrity parties for personalities recognized for positive philanthropic activities.

Set up interviews and full articles with Delta Sky, the American Way, Entertainment Tonight, People Magazine and Forbes.

Facilitated on-site catering opportunities for neighborhood organizations.

Sponsored fundraisers for the Atlanta Humane Society and the Humane Society of the U.S.

Coordinated giveaway of complimentary event entry on local radio stations.

Worked with reporters throughout the Southeast to honor the late newspaper editor Ralph McGill at an Atlanta Press Club Storytelling Night at The Limelight.
Marketing Outcome: Received international publicity, and media celebrities were clamoring to get in the door with their VIP cards. One of the most successful parties drew 8,000 patrons. The night spot achieved international recognition through visibility in Delta Sky, Entertainment Tonight, People Magazine, CNN Entertainment, The Hollywood Reporter and Forbes. As a result of our campaign, The Limelight shed its menacing reputation and became a well-respected entertainment venue for organizations within and outside the mainstream.
(c) 2013. Atlanta Cause Marketing & PR, Inc. All rights reserved.