The Ministry of Tourism—Government of the Bahamas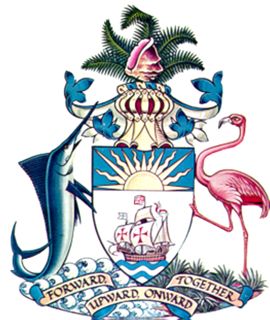 Services Provided:
Event planning and execution, cause marketing, publicity, strategic introductions.
Marketing Challenge: To promote the launch of daily Bahamas Air flights to Nassau in competition with Delta Airlines.
Marketing Solutions:
Collaborated with megachurches in several cities—Nashville, Atlanta, Birmingham, Memphis, Greenville and Charleston—to organize Bahamas tourism events.

Organized familiarization trips for media in Atlanta and other cities in the Southeast.

Worked with a Midtown Atlanta hotel to promote its Bahamian Seafood Buffet, which featured all varieties of conch, a form of seafood found in the Bahamas and other tropical countries.

Arranged for representation of the Bahamas government for the Salute to America parade on WSB-TV on July 4th in Atlanta..

Coordinated the appearance of the Junkanoo with WSB-TV.

Obtained media coverage of all events and promotions on behalf of the Ministry of Tourism.
Marketing Outcome: Events we organized in conjunction with the Bahamas Sales Office for the Southeast were well attended in several cities including Nashville, Atlanta, Miami, Birmingham, Charlotte and Mobile. Because of our campaign, Bahamas Air flights were a big success and tourism to the Bahamas increased 3% over a two year period.
(c) 2013. Atlanta Cause Marketing & PR, Inc. All rights reserved.