Our Story

Atlanta Cause Marketing & PR is a leading local agency that is globally minded. An Atlanta institution for nearly 36 years, we provide outstanding branding services to our clients.

Media Successes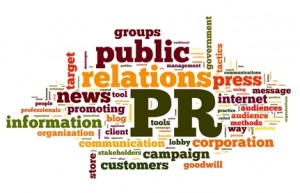 How do we help clients around the globe achieve their strategic communications objectives? We use our proven, 7-step process that's how. Learn more about how our winning strategies have consistently shown measurable results for our clients.

Our Blog

Professional communicators are professional storytellers. Here, we tell stories about our clients, the industry and cause marketing strategies. Got ideas? Send them to us by email from the Contact Us page.
Our Causes

As a cause marketing and PR agency, we also have causes that we are passionate about and support. Below are several. Click on their logo to learn more about the organization of interest.
(c) Atlanta Cause Marketing & PR, Inc. All rights reserved.